Dr. Ayush Dogra
CSIR NPDF at CSIR-CSIO( Research Lab-Government of India), Chandigarh, India
Research Area:
Image processing, Medical Imaging, Algorithms, Computer Vision, Signal Processing, Biomedical Signals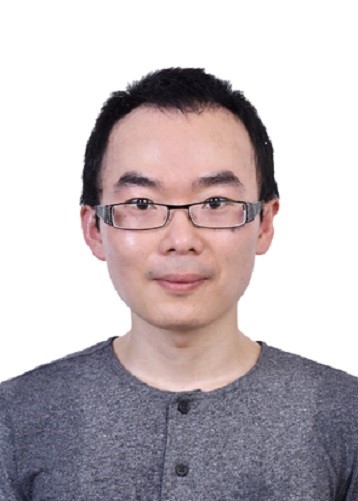 Prof. Tao Wang
SUN YAT-SEN UNIVERSITY, China
Research Area:
Nonlinear systems, optimization and control; power system stability and power flow; invasive disaster modeling and dynamic control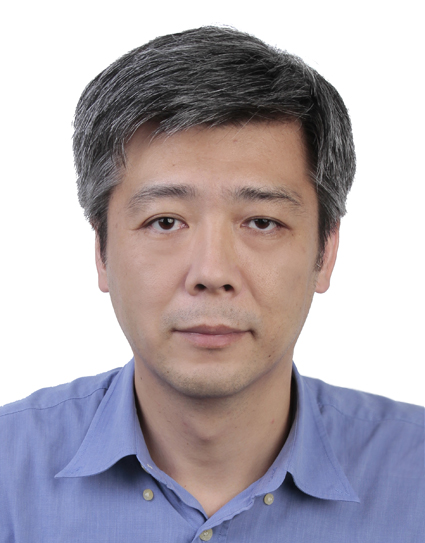 Dr.Zhiliang QIN
Nanyang Technological University (NTU), Singapore
Research Area:
Machine learning and deep learning for signal processing and computer visions, channel coding, wireless communications, data storage systems

A.Prof. Surej Rajan C
Toc H Institute of Science and Technology, Arakunnam
Research Area:
Signal and information security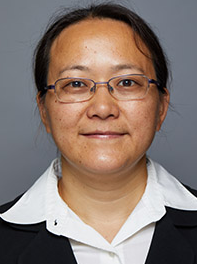 Dr. Julia Qing Zheng
California Baptist University, USA
Research Area:
Electrical and Computer Engineering
A. Prof. Babu George
Fort Hays State University, USA
Research Area:
Business, management, and marketing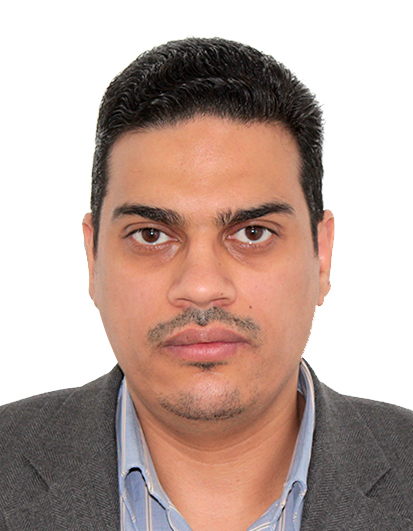 A.Prof. Mohamed Said Mahmoud
China National Pulp and Paper Research Institute (CNPPRI), China
Research Area:
Environmental Chemistry, Paper Research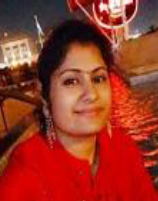 Dr. Shivani Dhall
DAV college, India
Research Area:
Carbon materials and their devices for gas sensor and interconnected application

A. Prof. RAHUL VISHWANATH DANDAGE
Rajendra Mane College of Engineering & Technology, Ambav (Devrukh)
Research Area:
RFID technology, Internet of Things application

Dr. Hamid R. Ghaeini(IEEE Senior Member)
CISPA - Helmholtz Center for Information Security, Saarbrücken, Germany.
Research Area:
Computer Science, Machine Learning, Intelligent data processing

Assoc. Prof. Dr. Nada M. Al Hakkak
IT Faculty at Baghdad college for economic science university, Iraq
Research Area:
Computer Science & Information Technology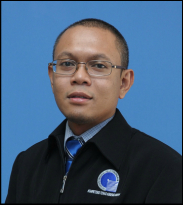 Prof . Zahriladha Bin Zakaria

Universiti Teknikal Malaysia Melaka (UTeM), Malaysia
Research Area

RF/Microwaves, Antenna, Energy Harvesting, Photonics and Wireless Communications